+94 76 843 3630
+94 11 581 6000
info@primetechinteriors.com
sales@primetechinteriors.com
Mon - Sat : 8.30am - 5.30pm
Sunday : 9.00am - 2.00pm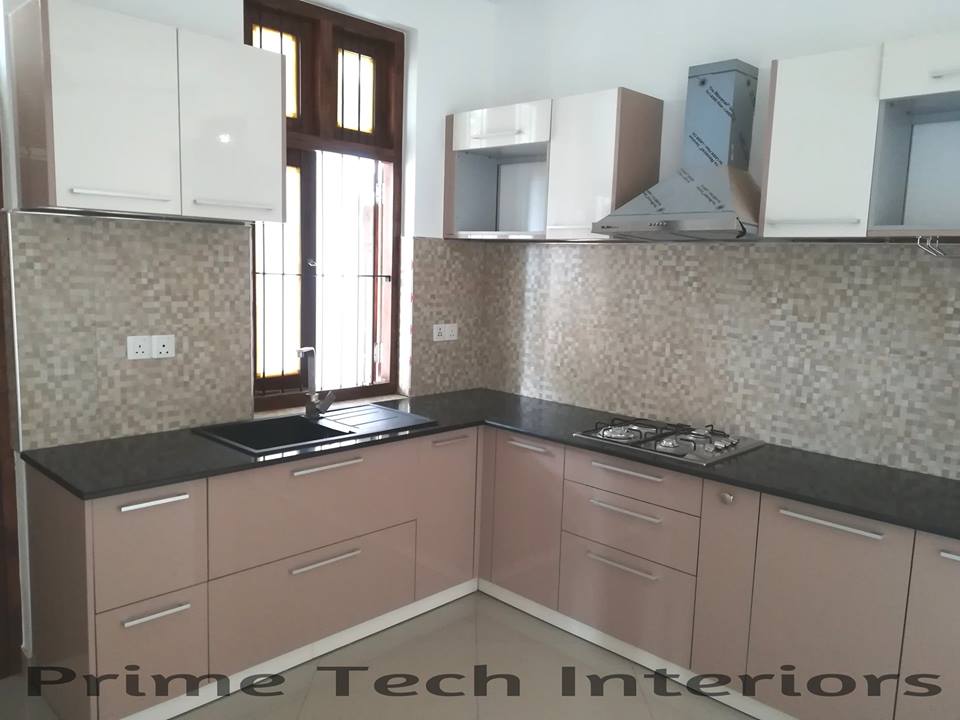 Two Tone Pantry Cupboard Unit
Two tone pantry cupboard unit from High Gloss Melamine Board we created
Start Your Dream Kitchen With US !!!

Features: Accessories from Hafele & Noorbhoy
Work Top Galaxy Granite
Appliance from Abans
Material used High Gloss Melamine Boards

Visit us at our concept store, and consult our team to create your dream kitchen.
Trsuted Partners
Some of our trusted partners who are with us since the begining of our journey.