+94 76 843 3630
+94 11 581 6000
info@primetechinteriors.com
sales@primetechinteriors.com
Mon - Sat : 8.30am - 5.30pm
Sunday : 9.00am - 2.00pm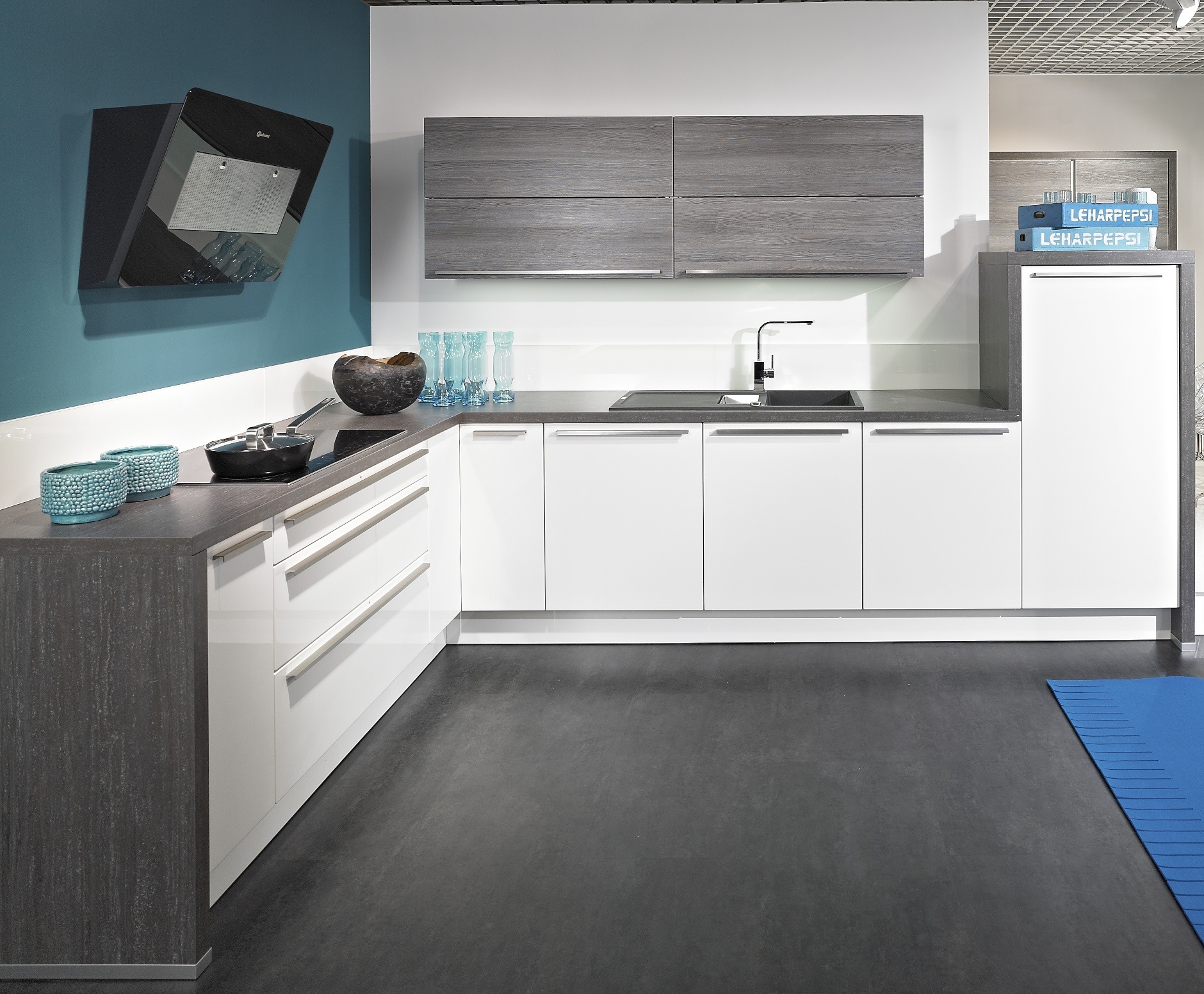 PANTRY CUPBOARDS
Kitchen cabinets are play a significant influence in any kitchen remodeling house because they are a major focal point of the kitchen space.

We always use quality materials & German accessories to manufacture your kitchen cabinets.

Are you looking for natural wood, artificial or modern Pantry ?

We have solutions for you.
Why you should choose us
We provide an excellent service for your needs
Modern construction equipment
We have expereinced workforce & architecutre
Trsuted Partners
Some of our trusted partners who are with us since the begining of our journey.