+94 76 843 3630
+94 11 581 6000
info@primetechinteriors.com
sales@primetechinteriors.com
Mon - Sat : 8.30am - 5.30pm
Sunday : 9.00am - 2.00pm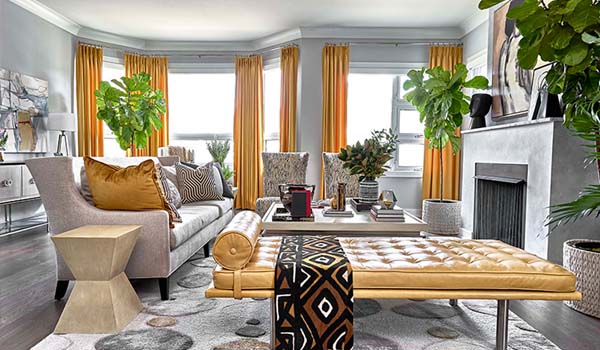 INTERIORS
With a range of custom-designed furniture from Prime Tech Interiors, bring fashion and fiesta into every room.

Whether you're furnishing a modest apartment or house, just a chat with our experience designers, that will help you to create a space that you'll love to live in.
Why you should choose us
We provide an excellent service for your needs
Modern construction equipment
We have expereinced workforce & architecutre
Trsuted Partners
Some of our trusted partners who are with us since the begining of our journey.